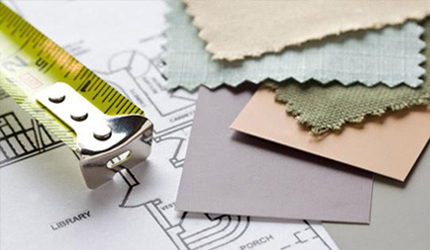 Unique Interbuild offers various services such as:
Interiors and allied activity
Global travel and the return of NRIs have been the game changer in terms of interiors and its allied functions whether it is a residence, office or a retail outlet.  Unique Interbuild specializes to conforming to the needs and taste of its clientele, offering them exactly what they want.
Designing
The project outlays and other blue print is designed with the client in mind.  Active participation of the client is most welcome as their feedback becomes an impetus to modify and  improve.
Electrical & Plumbing
Modern fittings to enhance the living spaces and constant novelty in terms of improvement enriches lives of our valued clients.
HVAC
In computing especially in data centres, HVAC systems  directs the flow of the ambient environment such as temperature, humidity, air flow, and air filtering.  HVAC systems in such places must be planned for along with other components. 
Therefore selection of proficient HVAC contractors become essential.  We specialize in heating, ventilation, and air conditioning systems with goals to improve competency by setting high standard for us as well as for the industry.
OPC
We believe that the planning phase is the main foundation for successful execution of any project and a perfect process of the course cycle must be well co-ordinated.   We thus strive to be one of the valued channels to our OPC vendors which in turns help us to stay in tune with changing taste of our clients.